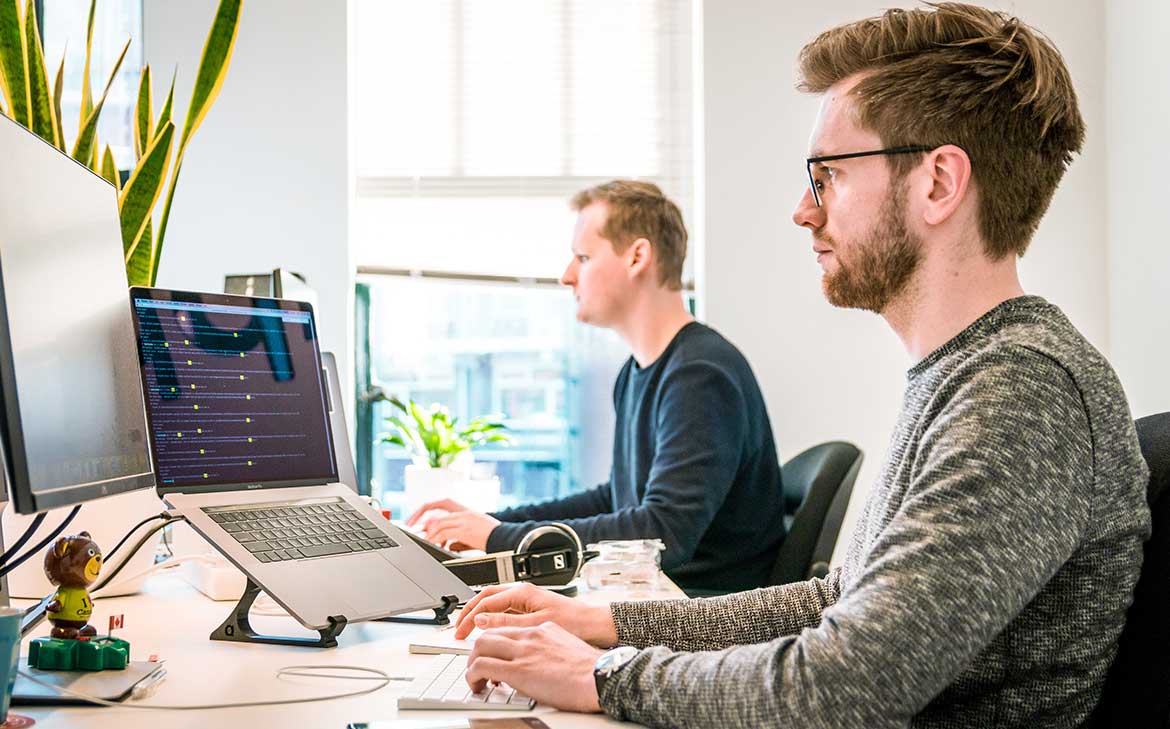 Sigmasys is a brand, specialized in weighing softwares in addition to operational and administrative management that is related to material transit operations. Sigmasys is essential in these main sectors of activity: Activities related to construction (quarry, sandpits, asphalt plant, soil decontamination center), management of residual materials (sorting center, ecocenter, LET, etc.), agri-food sector (Coop, grain center, Grain merchandising, etc.) as well as in the bulk transport sector in general.
5Xperts and Sigmasys merged their activities in 2018. This merger made it possible to develop new markets, increase the production of new features and confirm its leadership position.
The synergy of the two companies has also made it possible to extend the use of the software outside Quebec, to the United States and Europe.
A team of 15 people are dedicated to the development, support, training, marketing and sales.
It offers the following services:
Customer Support
A technical support team is always ready to answer calls from its customers to help them in the optimal use of Sigmasys software solutions.
Training
In order to effectively support its customers in the handling and use of the software, Sigmasys offers tailor-made training, adapted to the specificities of your field.
Solution development
Do you have special projects? Are your products missing a feature to be perfectly adapted? The Sigmasys team will be at your disposal to plan a support and follow-up meeting in the development of solutions.

Today, thanks to the talent outsourcing service at DevXperts, companies can count on the reinforcement of their teams of IT developers to carry out their projects and ensure that they are kept functional.
It offers the following services:
Talent outsourcing
The goal of outsourcing is to improve performance. Today, companies must make this choice not only to assign tasks but also to guarantee the progress of their IT projects. DevXperts allows you to recruit the right developer at the right time and take advantage of their advice and support for selecting the best profile.
IT station
The DevXperts team also offers services that support companies in their digital transformation efforts. The resources are organized and develop the solution independently.