Friendly environment
Human values play a major role in the culture of 5Xperts. It's no secret that having a fulfilled and balanced team is the perfect recipe for success and continuous progress!
Expertise and Authenticity
We have the ability to design solutions that meet customer needs and expected results. And it is because of our team of experts that we manage each project with indulgence and efficiency...
Openness and Curiosity
Our passion is focused on the digital transformation of our clients' business challenges. We offer you optimal solutions to continuously increase your profitability.
Our team
An experienced and committed team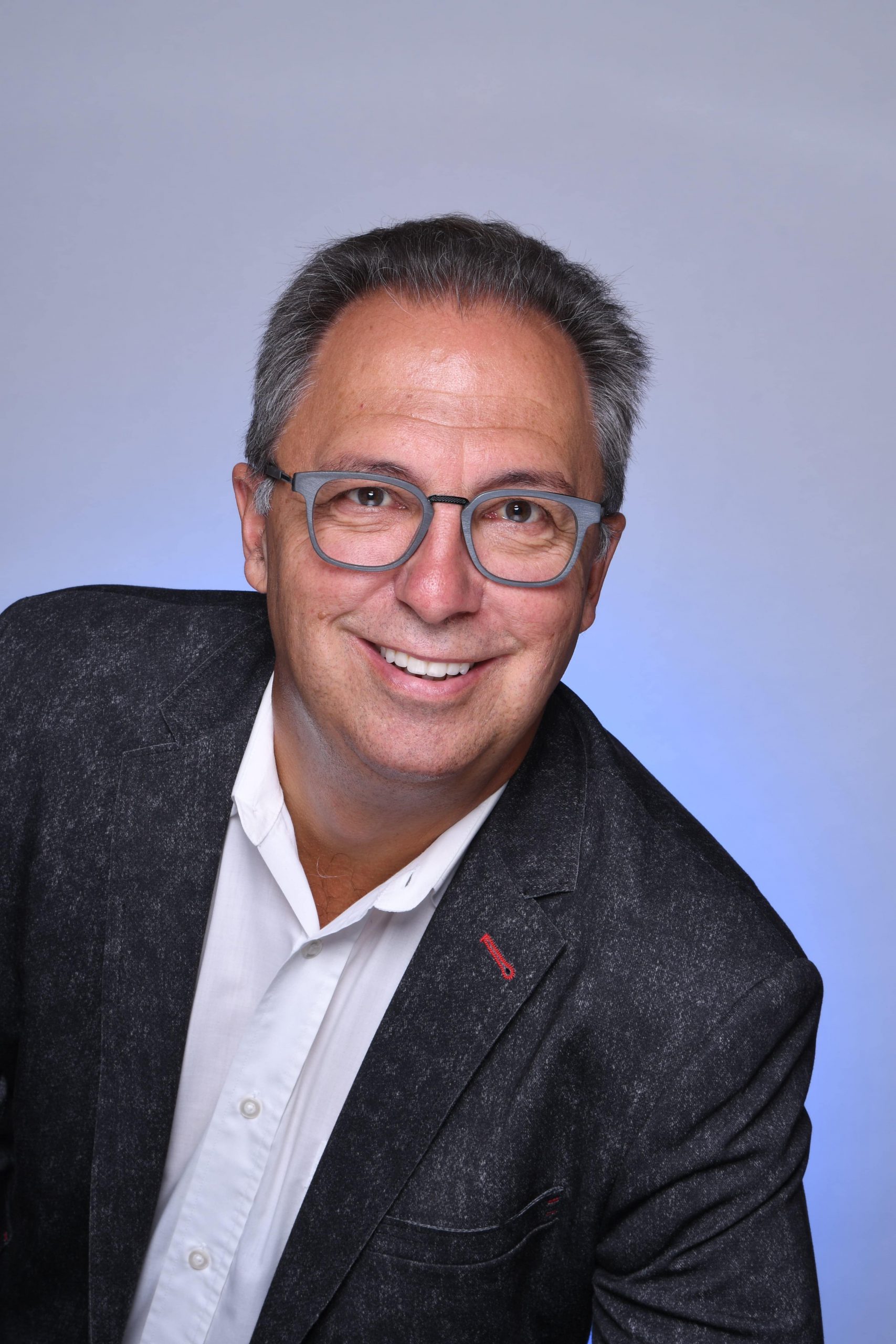 President
With more than 40 years of experience divided between the management of SMEs and a career as an IT consultant, Luc plays a major role in supporting and advising customers in the choice of technologies aimed at constantly increasing sales, quality customer service and business productivity.
luc@5Xperts.ca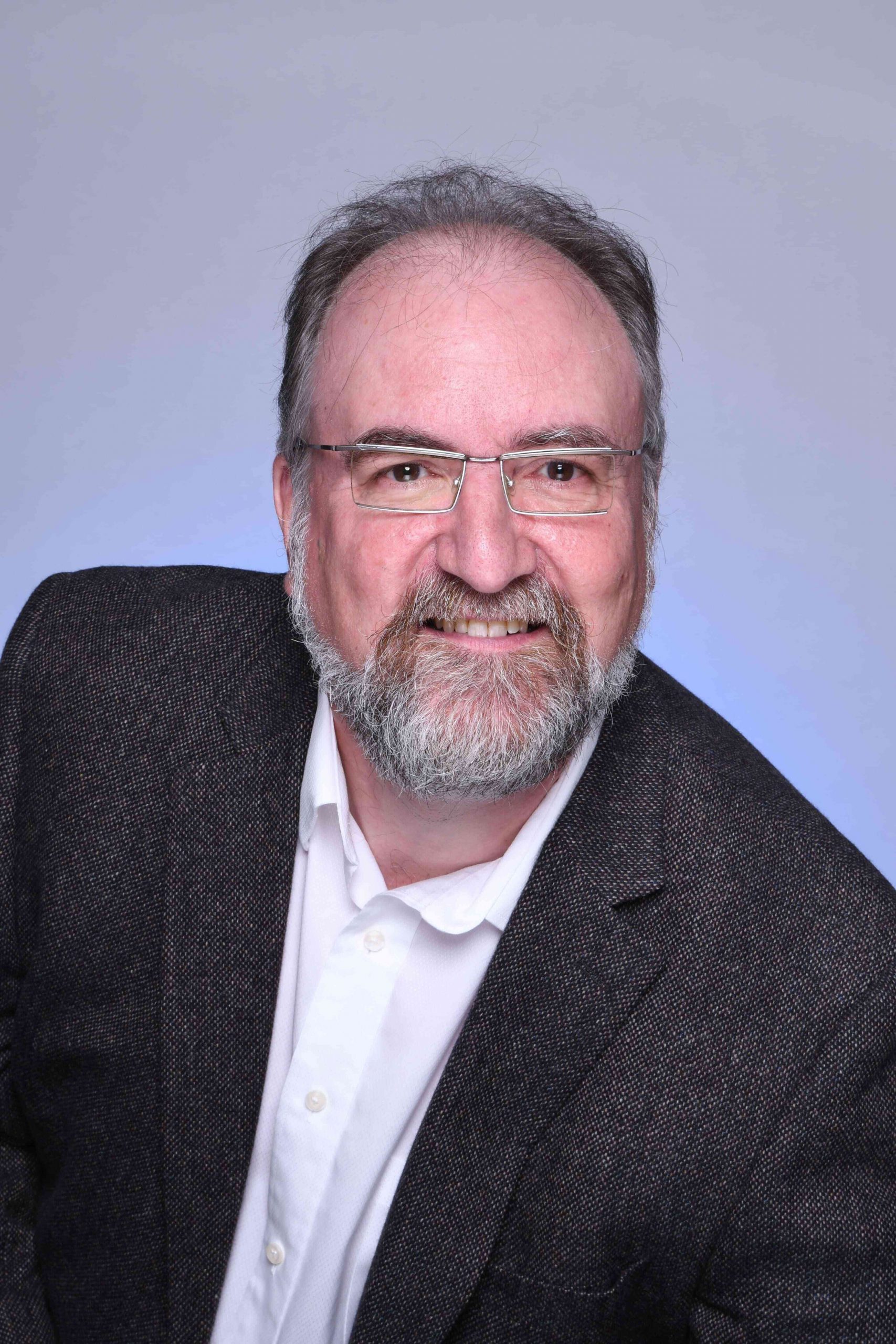 Vice president research & development information protection officer
For 30 years, Pierre has been analyzing in depth the IT needs of SMEs and developing functional and ergonomic applications. Recognized for his analytical mind and his ability to synthesize complex notions, he ensures a better experience for users to get the best for the benefit of companies.
pierre@5Xperts.ca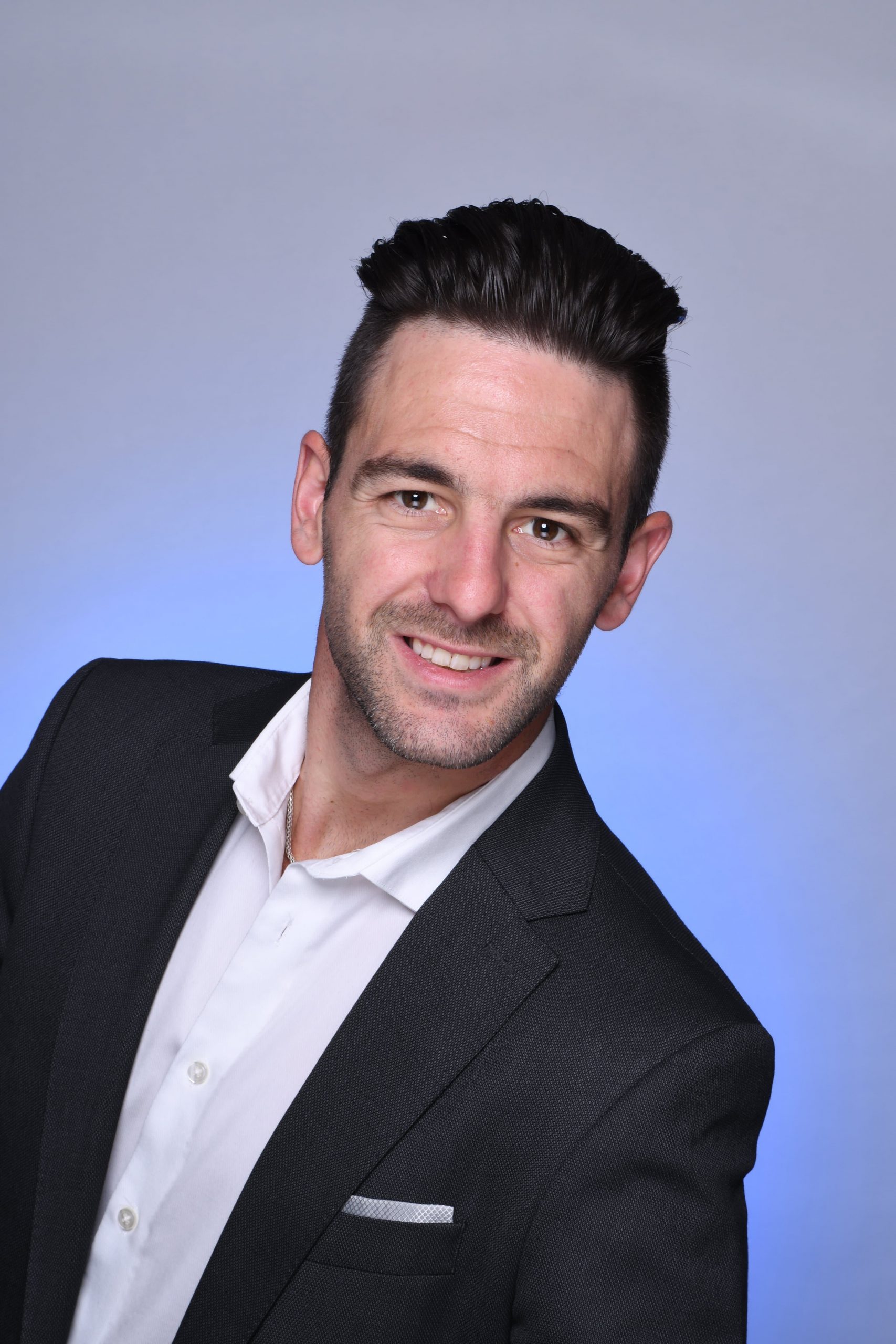 Vice president Sales & Marketing
For nearly 15 years, Alexandre has accumulated a varied experience in IT at the level of large companies and multinationals. Particularly appreciated for for his ability to quickly grasp the concrete IT needs of companies, he makes sure to deliver the best solutions to meet the needs of his clients.
alex@5Xperts.ca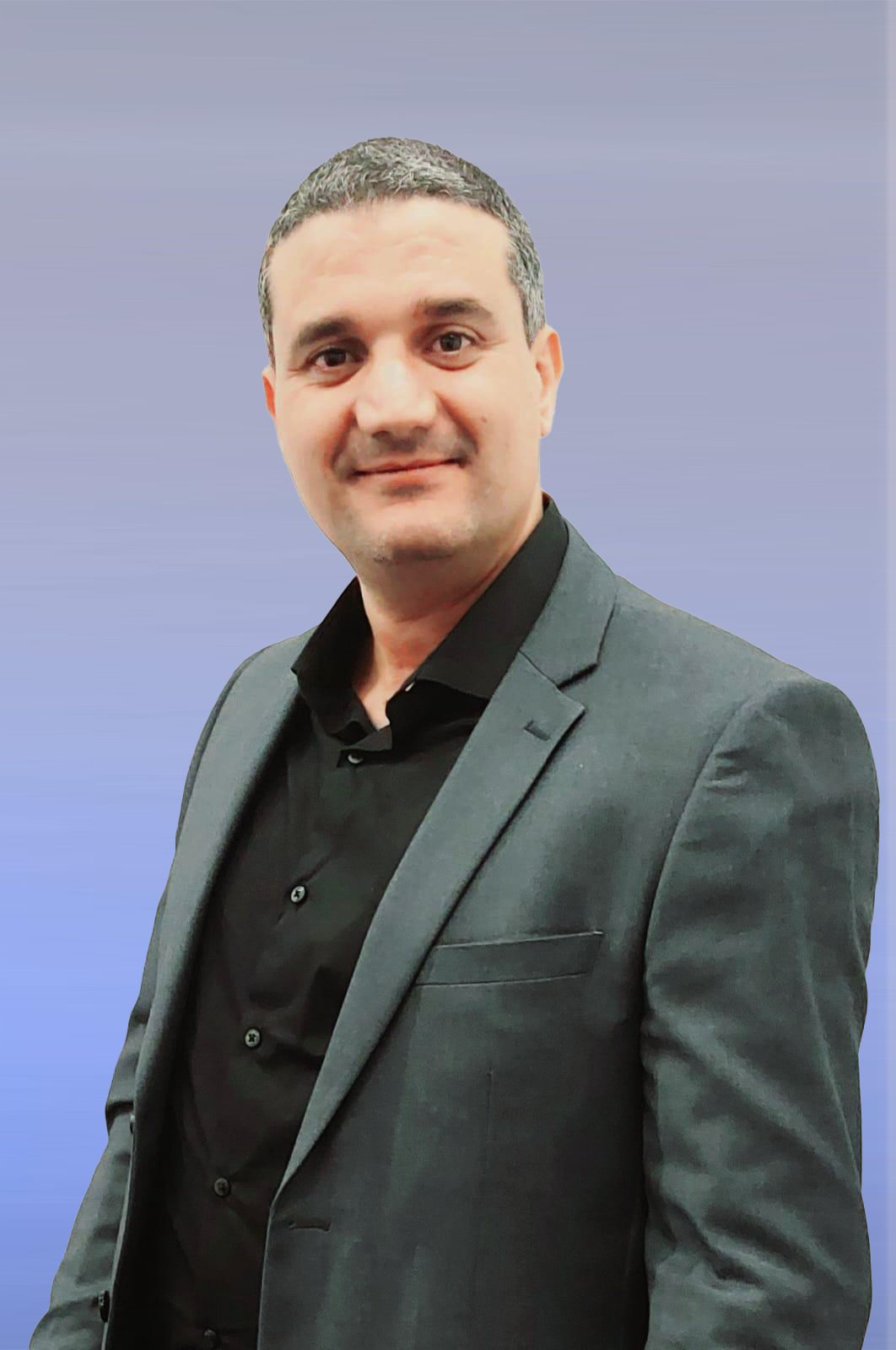 General Manager
Holder of an MBA in financial management and having an experience of more than 18 years in the field of information technology, Ameur is recognized for teamwork, his leadership as well as his advanced knowledge in various management professions of the company. His priority is to satisfy customers.
abrahmia@5Xperts.ca
Vous êtes un professionnel dans le monde des TI ?
Contactez nous à travers notre page dédiée aux recrutement de talents