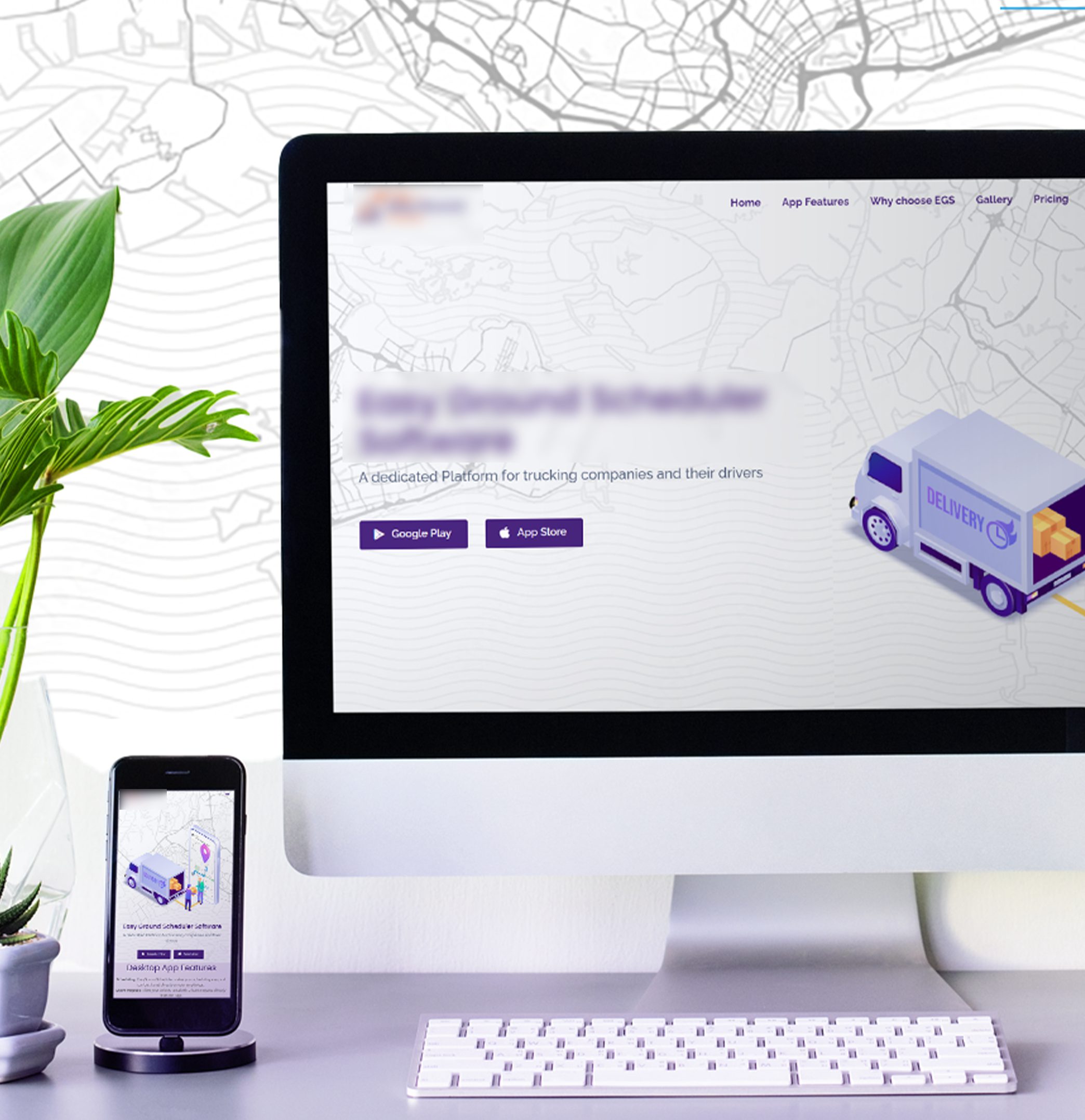 Notoriety
Let your brand stand out from your competitors.
Loyalty
Keep your customers interested and enthusiastic about your offer.
Growth
Increase your conversion rates and boost your sales and turnover.
Attractiveness
Attract your audience with catchy visuals and phrases.
No additional fees or charges
Save yourself all kinds of costs: maintenance costs or additional expenses.
Questions we receive the most
A showcase site is mainly used as a communication channel, on the other hand, an e-commerce site is your sales channel.
Of course, your storefront will be indexed and may appear when searched, but we can help you improve your ranking positions with our SEO services available here:
Our offices are located at: 5600  Hochelaga Street, Suite 212, Montreal, QC H1N 3L7, Canada
We can also be reached via our telephone number: +1 514-416-4046
Or by email: info@5Xperts.ca